Magnet Levitation Kit
An Introduction to Magnet Levitation Kit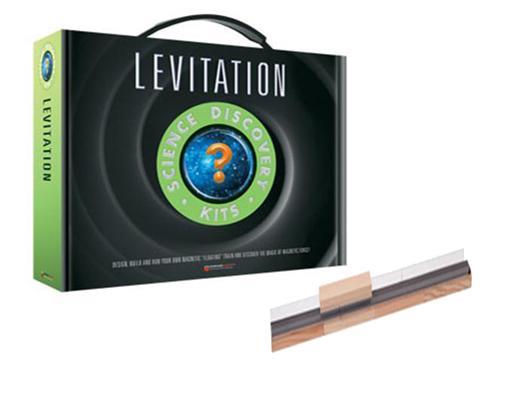 click to reduce image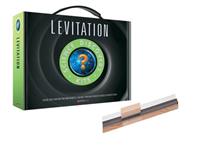 click to enlarge image
The Magnet Levitation Kit allows the user to learn about equilibrium and magnetic fields while constructing a gravity-defying train (the simple basis of the MagLev Trains).

The kit includes: disc, ring, latch and neodymium magnets, standard and hi-force magnetic strips, plastic guide rails, compass, iron filings, wood blocks and nails.

The Magnet Levitation Kit has a comprehensive activity book that includes 5 experiments and 5 projects.

For Ages 10 and up. Adult supervision is recommended.
How to buy Magnet Levitation Kit
| | | | |
| --- | --- | --- | --- |
| Part No. | Size | Grade | Pull (kg) |
| 731100 | Magnet Levitation Kit | Science Discovery Kits | N/A |