e-Magnets UK
About e-Magnets UK
E-Magnets UK based in the UK have enjoyed continuous growth as a specialist supplier of professional high quality magnets and magnetic solutions into a rapidly expanding customer base throughout the UK.
The E-Magnets brand name has become synonymous with quality and is recognised as a highly respected and leading name within the various magnetic markets, supplying Blue Chip companies whilst also supplying a diverse customer base including OEM's distributors and resellers.
We continue to work with Universities throughout the UK, supplying magnets as they strive to develop new products and examine magnetic theory.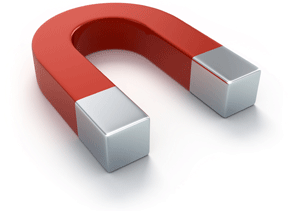 Supported by our experienced network of agents, we continue to develop an increasing presence internationally with customer representation in USA, Canada, Europe and the Middle East.
As part of our continuous growth and development, we are now part of Bunting Magnetics Europe. By combining the resources of both companies we will be able to offer the most comprehensive range of magnets, magnetic solutions and services in Europe. The merger will also allow us to increase our investment in new products, a wider range of stock and the latest technology, to better serve you.