Amorphous Cores and Nanocrystalline Cores
Amorphous Cores and Nanocrystalline Cores have excellent magnetic properties so are the ideal choice of magnetic material for designers looking to achieve smaller size, lower losses, and lower temperature rise, leading to higher efficiency chokes and power transformers.
At Bunting we recognise the need to offer high quality low loss cores to target the overwhelming pressures companies are facing to produce greener products to help reduce global warming. Our engineering team have been supporting customers with technical assistance for their applications for over 20 years...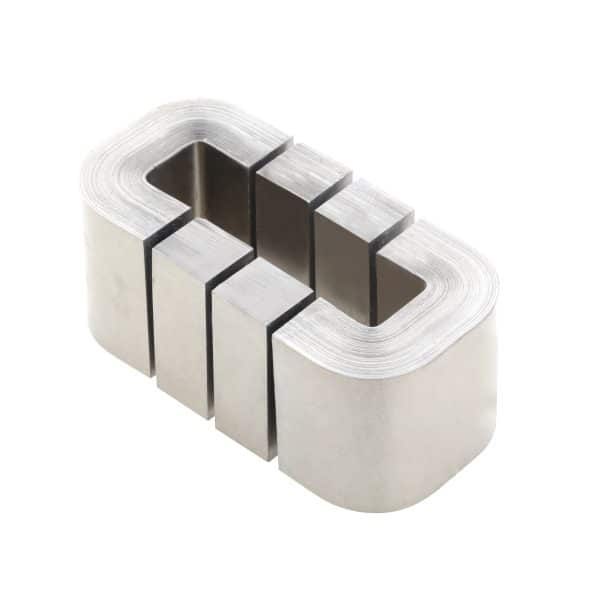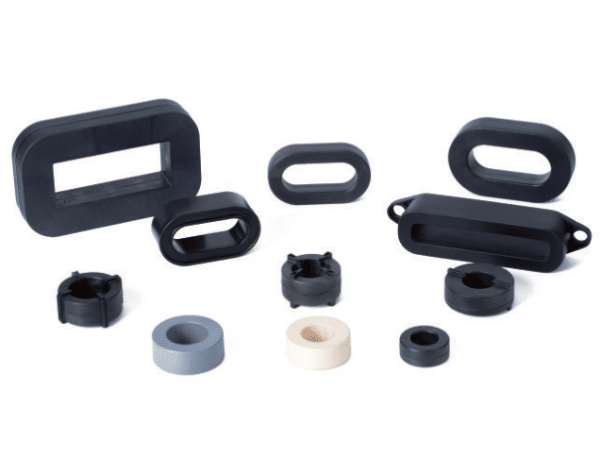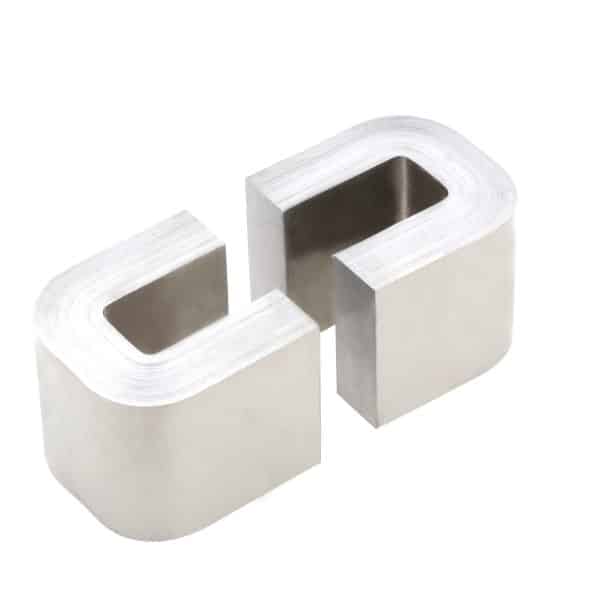 Need Engineering Assistance?
Most of our customers often need a bit of help with selection, please contact us and our engineering staff can assist. Development quantities are available.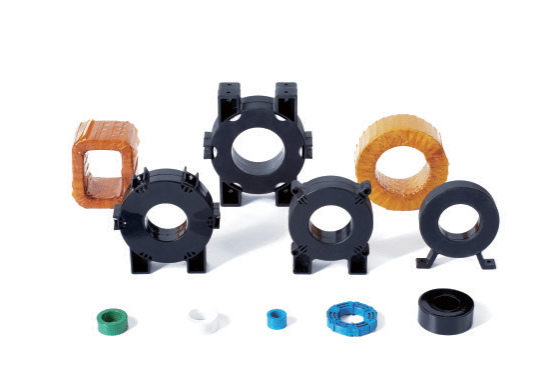 Function
Cores for Common Mode Chokes
Cores for Current Transformers
Common Mode Chokes with High DC Tollerance
Output Chokes
DMC
PFC
Medium Frequency Transformers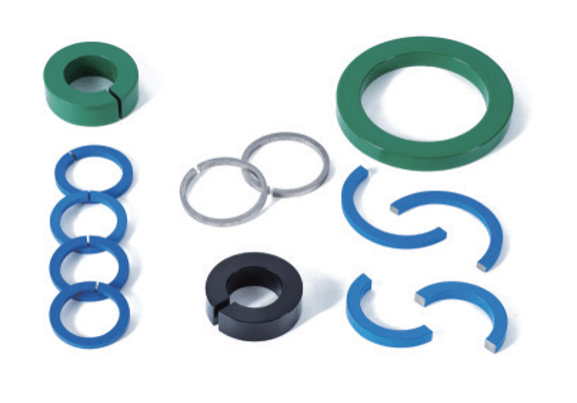 Typical Applications
Switch mode power supply
Photovoltaic Inverter Circuitry
EMC filter and suppression applications
Arc Welding power unit
Renewable energy noise suppression
EV charging current transformer
Current Transformers in Electronic Electricity Meters
Typical Properties and Further Information
A comparison between Amorphous and Nanocrystalline...
Properties

Core Materials

Units

Amorphous

Nanocrystalline

Max Frequency

Hz

50k

100k

Saturation Flux Density

Tesla

1.56

1.25

Initial Permeability

μi

Up to 7k

Up to 150k

DC Coercivity

A/m

2.4

0.84

Resistivity

Ω.μm

1.4

1.2

Curie Temperature

°C

550

570
Cores for Common Mode Chokes
Amorphous cores and nanocrystalline cores are ideally suited to being used in the function of common mode chokes.
The high permeability represents the opportunity for high inductance values that aids the suppression of the unwanted asymmetric conducted noise, interference and stray signals. Apart from the high permeability the core material also has a high magnetic flux saturation density, the transformers made from these cores have very accurate and repeatable values and characteristics. They lend themselves to miniaturisation.
There are a wide range of core dimensions available, and the flat stable thermal characteristics allow them to be used over a wide temperature range. Designs based on nanocrystalline products can offer maximum attenuation in a compact package for many EMI situations. The choke design will depend on the specific interference suppression issues within a particular product. These products are used extensively in renewable energy, electric motor drivers and electric vehicle charging applications.
The common mode choke can be found in many day-to-day applications including switch mode power supplies, photovoltaic inverter circuitry and almost anywhere there is a power supply function involved like arc welding apparatus.
Cores for Current Transformers in Electronic Energy Meters
The ultra-low loss material along with the transformer characteristic accuracy and precision lends itself for use as a current transformer for use in electronic energy meters and smart meters. The high linearity and small amplitude errors for different load conditions also contribute to the selection of amorphous cores and nanocrystalline cores to be used for metering applications. The transformers made from amorphous cores and nanocrystalline cores perform well under DC bias conditions
Cores for Residual Current Circuit Breakers
The characteristics required for common mode chokes as well as current transformers are combined to give the most suitable core material for residual current circuit breakers. High permeability along with the stable nature of the material characteristics over a wide temperature and frequency range allows ideal use in circuit breaker designs.
Please do not hesitate to contact us with any question or query you may have. Our professional team will give you expert advice and guidance for your magnetic application and equipment.