Knock In Recessed Magnetic Catches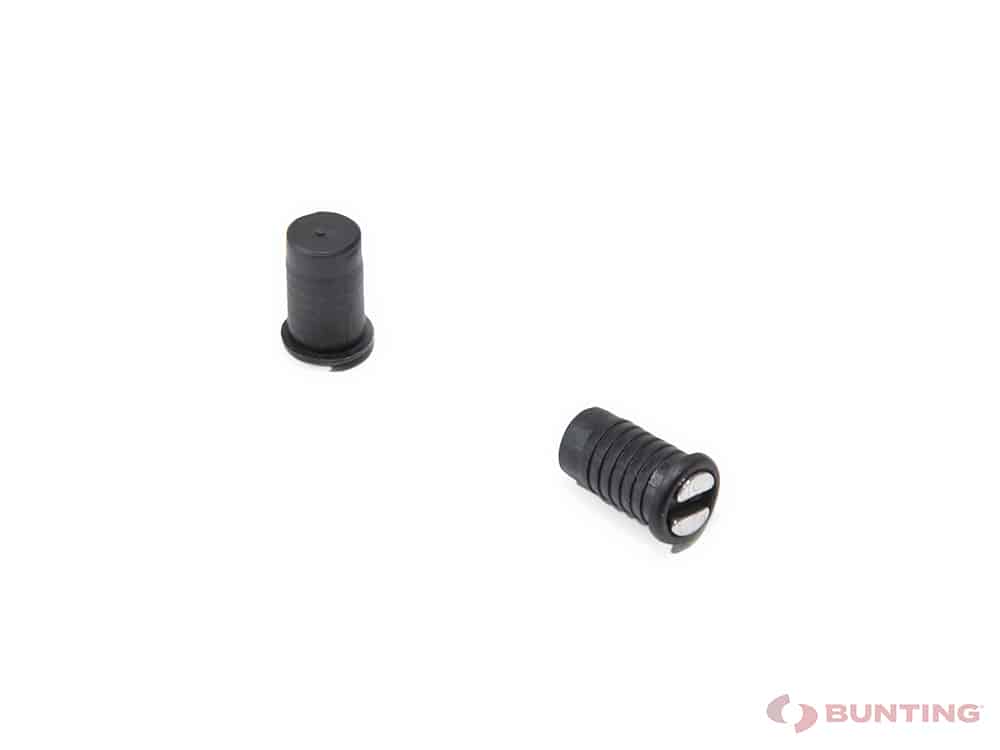 Buy Knock In Recessed Magnetic Catches online with Bunting – eMagnets™
The Bunting Knock-in Magnetic Catch is designed to fit inside drilled-out holes within wooden furniture. Simply drill out your hole and insert the Knock-in Magnetic Catch, then tap gently with a mallet until it is securely held within the wood.
The Knock-in Magnetic Catches offers a particularly attractive finish for wood furniture as only the ground front surface of the catch can been seen. The supplied counterplate will require a screw (not supplied).
The maximum possible holding force achievable is 1kg to 6kg depending on the version.
The Pull (Kgs) figure is a nominal pull force.