Counterplates Magnetic Catches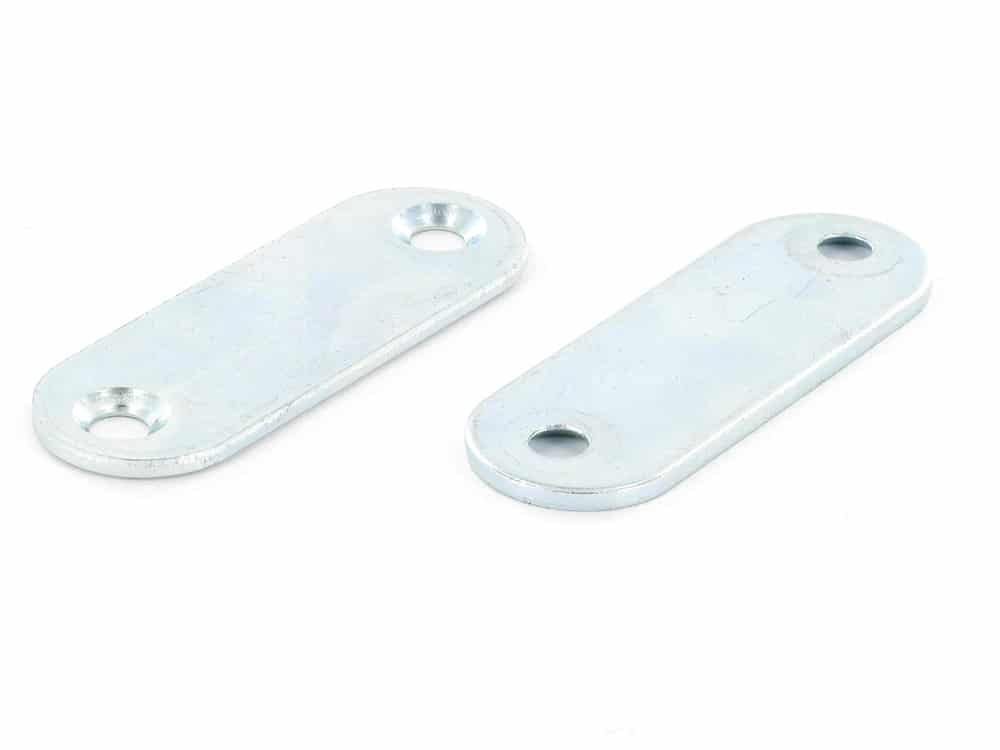 Buy Counterplates online with Bunting – eMagnets™
Bunting Magnetics offers a wide range of Counterplates for use with any magnetic catch. They are available to be bought separately from the magnetic catches.
We offer a range of countersunk rings, adhesive backed disc and rectangular shaped counterplates. We also offer a version supplied with a fixing nail. Simply match the size and shape of counterplate to your catch.
Please note that these are magnetically receptive materials (coated mild steels) and so will be attracted to magnets but they will not attract another counterplate or mild steel (because they are ferrous material and not a magnet).