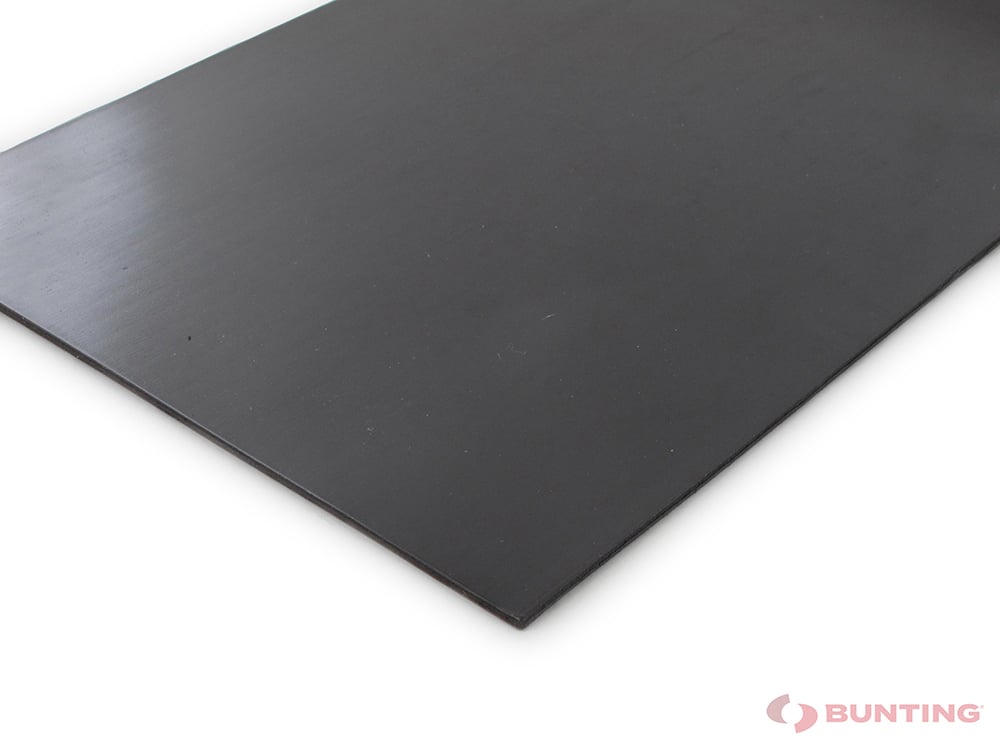 Buy Magnetic Rubber Sheet online with Bunting – eMagnets™
Vehicle grade magnetic rubber with high performance adhesive backing.
The material can be easily cut with scissors, cut with a trimming knife, die cut or sliced with a roller cutter.
It is ideal for vehicle signs, point of sale displays, exhibitions, location markers and general displays.
Can also be attached to the underside of a box or container etc which needs to remain still on a magnetic surface.