Bunting – eMagnets stock a broad range of Flexible Rubber Magnets including rolls of Rubber Tape and sheets in a variety of sizes, strengths and colours. An extremely versatile product typically used in display, signage and craft applications.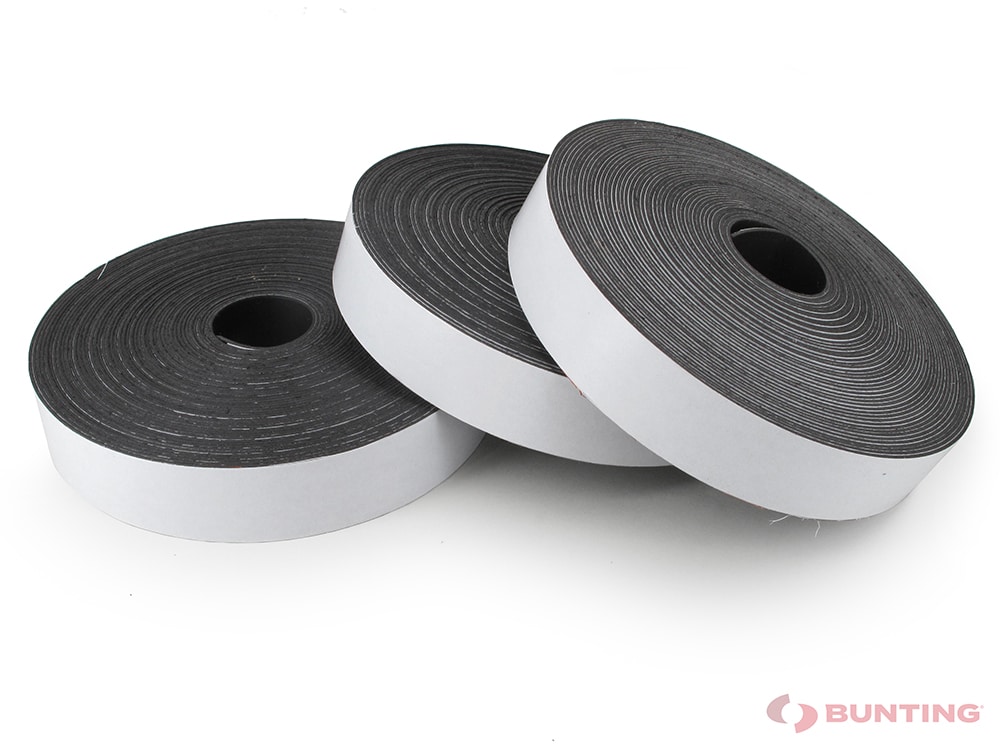 Buy Flexible Rubber Coated Magnets online with Bunting – eMagnets™
Magnetic rubber is flexible, versatile and has endless possibilties.
It can be cut with scissors, craft knife or Stanley knife and is available with adhesive backing or brightly coloured vinyl facing. It is available in rolls, sheets and can be extruded into 'designed to order' profiles.
We can die cut sheet into most shapes and sizes – Ask for details.
Typical applications are vehicle signs, point of sale display, planning boards and displays etc.
We also offer steel tape for additional magnetic fixing possibilities.