Carbon Neutral Neodymium Magnets introduced by Bunting
As a result of customer feedback in Europe, Bunting-Berkhamsted has become the first European magnet supplier to offer carbon-neutral sintered Neodymium Iron Boron (NdFeB) magnets. These rare earth magnets are sold on the company's Bunting-eMagnets ecommerce website.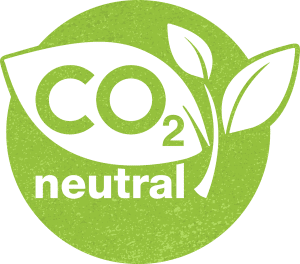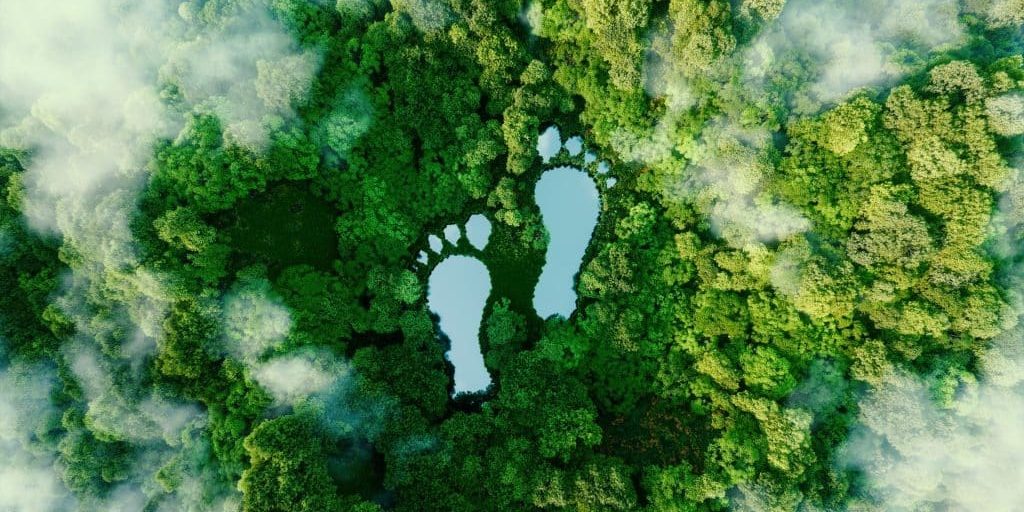 Neodymium (NdFeB) Magnets
Manufacturing magnets such as NdFeB requires a considerable amount of effort and energy, from mining the raw materials to processing the individual elements. The environmental impact of producing magnets is well-reported. Still, magnets remain critical for many applications, from electric vehicles to computer hard drives and mobile phones, with demand forecasted to increase.
The value of any magnet in a permanent magnet system far exceeds the cost. A permanent magnet is a critical component in many applications, especially a strong sintered NdFeB magnet.
For NdFeB to be manufactured, a lot of effort and energy is required to mine the raw materials and process each element. While the environmental impact of magnets is well known, it's important to know that magnets are still required for many purposes, for instance, electric vehicles, smartphones, hard drives and more. The number of applications that require magnets is forecasted to increase.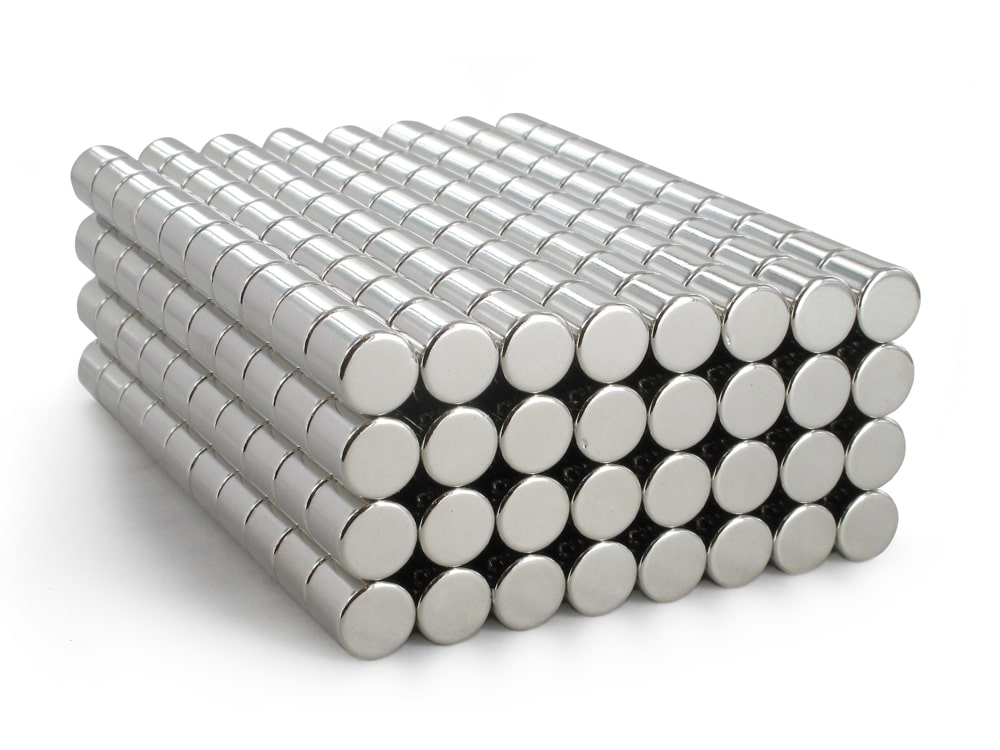 Those who supply and use permanent magnets know the importance of recycling them. Due to the reclamation of the materials that make the magnet, there's been a lot of development of new technology across the UK and Europe. Because of this, an alternative production method has come into existence. Successfully recycled magnets will have a lower carbon footprint and serve as a sustainable source for those made from raw materials.
Bunting has been used in projects associated with magnet recycling at the University of Birmingham. It is also a member of the SUSMAGPRO EU-funded project. This project focuses on sustainable recovery, reprocessing and reusing rare earth magnets as part of a European circular economy. It's believed that the carbon footprint is around 10% made for virgin magnet material.
Carbon Neutral Neodymium Magnets
As most rare earth magnets are made in China, it's hard to identify a clear strategy for their carbon footprint compared to the production operations of other magnets.
Based on feedback from employees and customers concerning the environmental impact of the production, Bunting's development department has investigated the requirements to commence a journey to becoming carbon neutral. The first step towards achieving this was ensuring every NdFeB permanent magnet sold on Bunting's e-commerce website was carbon neutral. When this happened, Bunting paid for the implementation and ensured the customer did not pay any costs.
For a company or product to be classed as product neutral, the carbon dioxide must be released into the atmosphere under everyday circumstances or from the manufacture or supply of the product, which equals the amount absorbed or extracted from the atmosphere. This term is called 'net zero carbon emissions and 'net zero carbon.
These terms are given because no carbon dioxide is added to the atmosphere. Only a carbon neutral footprint can be achieved where the total amount of greenhouse gas emissions (CO2e) is made from natural carbon sinks and/or credits.
Worldwide, several projects have a focus on balancing the output and capture of carbon. Bunting's European Design department has identified a water treatment project. Methane is a type of gas that is 25 times more toxic than carbon dioxide. During this project, methane from a wastewater treatment plan was captured and used to make electricity. On average, around 61,000 tpa carbon dioxide (CO2e) was saved.
The introduction of carbon-neutral magnets signifies the start of a long-term strategy for Bunting-Berkhamsted to secure Carbon-neutral status.
Please do not hesitate to contact us with any question or query you may have. Our professional team will give you expert advice and guidance for your magnetic application and equipment.