ORDER UP TO 4.00PMfor next day delivery
FREE SHIPPING ONorders over £50
ORDER UP TO 4.00PMfor next day delivery
FREE SHIPPING ONorders over £50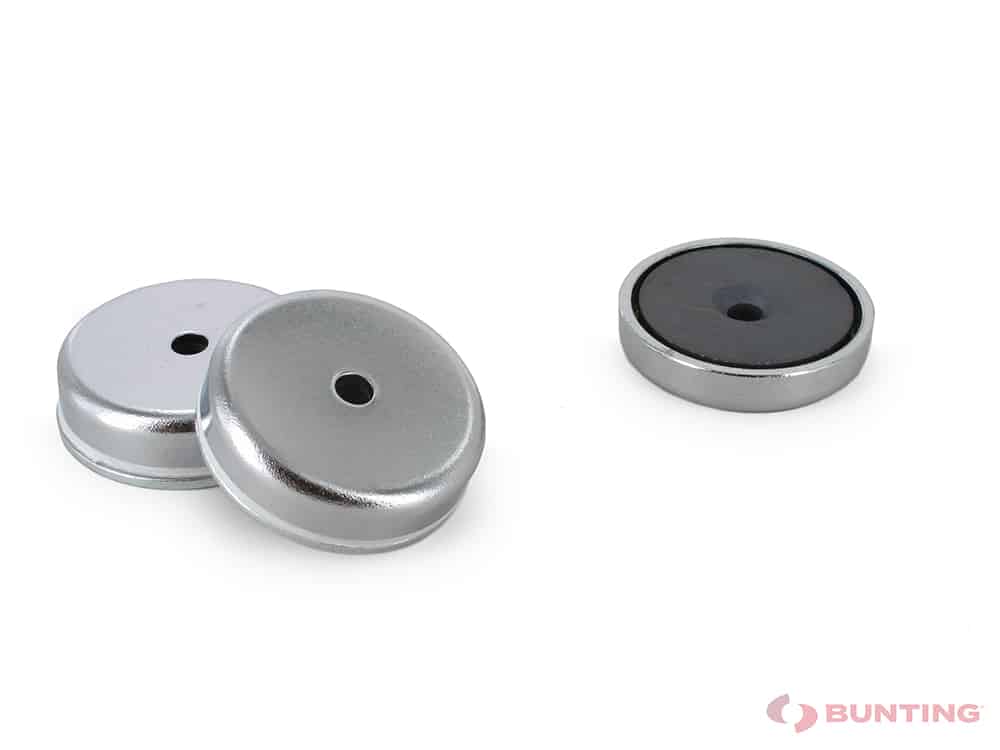 Buy Low Cost Pot Magnets online with e-Magnets UK™
Low cost Pot magnets are aesthetically pleasing, offer good performance and offer outstanding value for money!
They are available in diameters from 25mm to 125mm and performances upto 130kgs pull.
They have chrome plated shells and anisotropic ferrite magnets, which are ideal for Point of Sale displays, Exhibition displays and Marketing displays.
Maximum operating temperature is 180 deg.C.