A range of Office Magnets perfectly suited for any busy office environment. Applications range from display notices, work holding, planning boards and holiday planners. Our stock range includes notice board magnets made with Neodymium and Ferrite magnets and a range of flexible rubber planning magnets.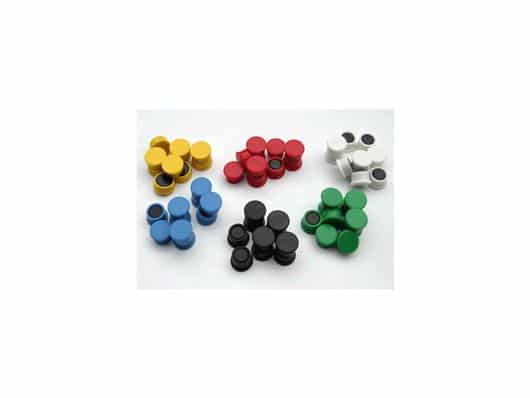 Showing the single result
A Range of Magnets perfect for the Office Environment.